Roofing Services
We offer professional simple roof restoration, or complete re-roofing and roof replacement services.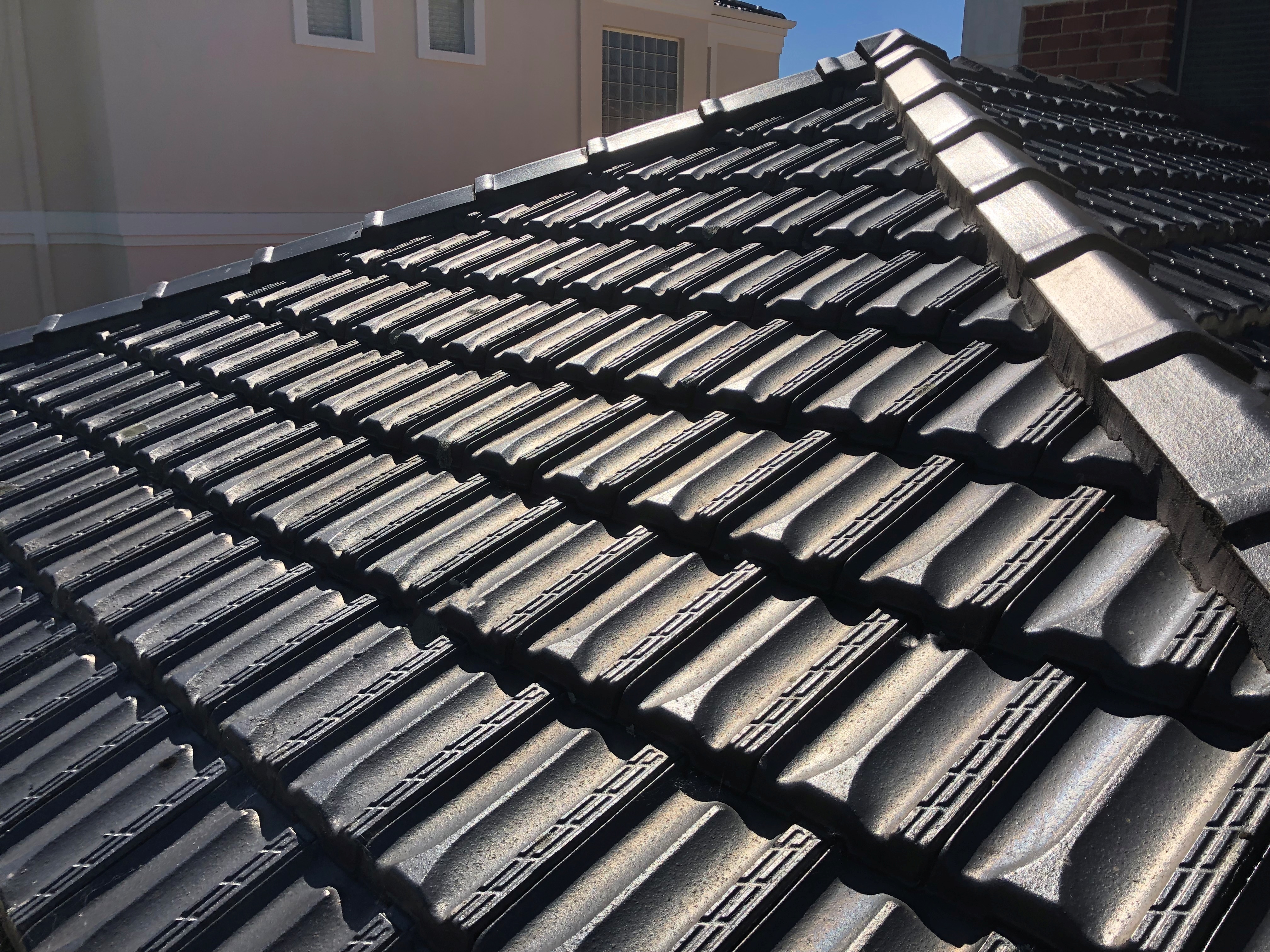 We offer professional simple roof restoration, or complete re-roofing and roof replacement services for the Perth WA area.
Our experienced team of roof contractors will provide you with an honest assessment of the condition of your roof, and advise you what your options are. We only offer high quality tin or tile roofing, sheathing and gutter parts and accessories to rebuild or repair your roof.
Roof Replacement
Transform the look of your residential or commercial property with a roof replacement. We can offer you a range of options and styles to suit your needs.
While a simple repair might seem the fast and cost-effective option, it might be more expensive in the long run. A re-roofing can fix all immediate issues, and also add more value to your property.
At AusWest we only use quality materials, which have been tried and tested in our adverse Australian weather conditions

We're experienced in installing ColorBond Steel, terracotta and cement roof tiles

As we're a full-service building and construction company, we can also quote on additional features for your roof like skylights.
As part of our complete roof replacement service, we can:
Remove your old roof tiles

Install added insulation in your roof

Perform any building / construction work that is needed to accommodate the laying of the new tiles

Install your new roof tiles, and ensure that it is entirely sealed to protect your home
Roof Maintenance
Regular roofing maintenance is the best way to avoid a more costly roof replacement.
With routine checks, we can:
Check for (and fix) potential leaking issues – preventing water damage to your property

Inspect, clean and repair your gutters. Blocked gutters can cause an overflow and lead to water damage

Clear any debris off your roof

We'll provide you with a free quote for any additional work that has to be performed
We are also happy to provide ongoing roof maintenance as part of a service contract.
Why Use AusWest?
We complete our projects on time and within budget

We pride ourselves on our quality workmanship

AusWest offers competitive pricing, with no hidden costs

We provide all building and construction services, so we can easily perform any additional work that is needed for your property.