CONSTRUCTION
From your new home to multi-level apartments and offices, we can take on any sized residential or commercial project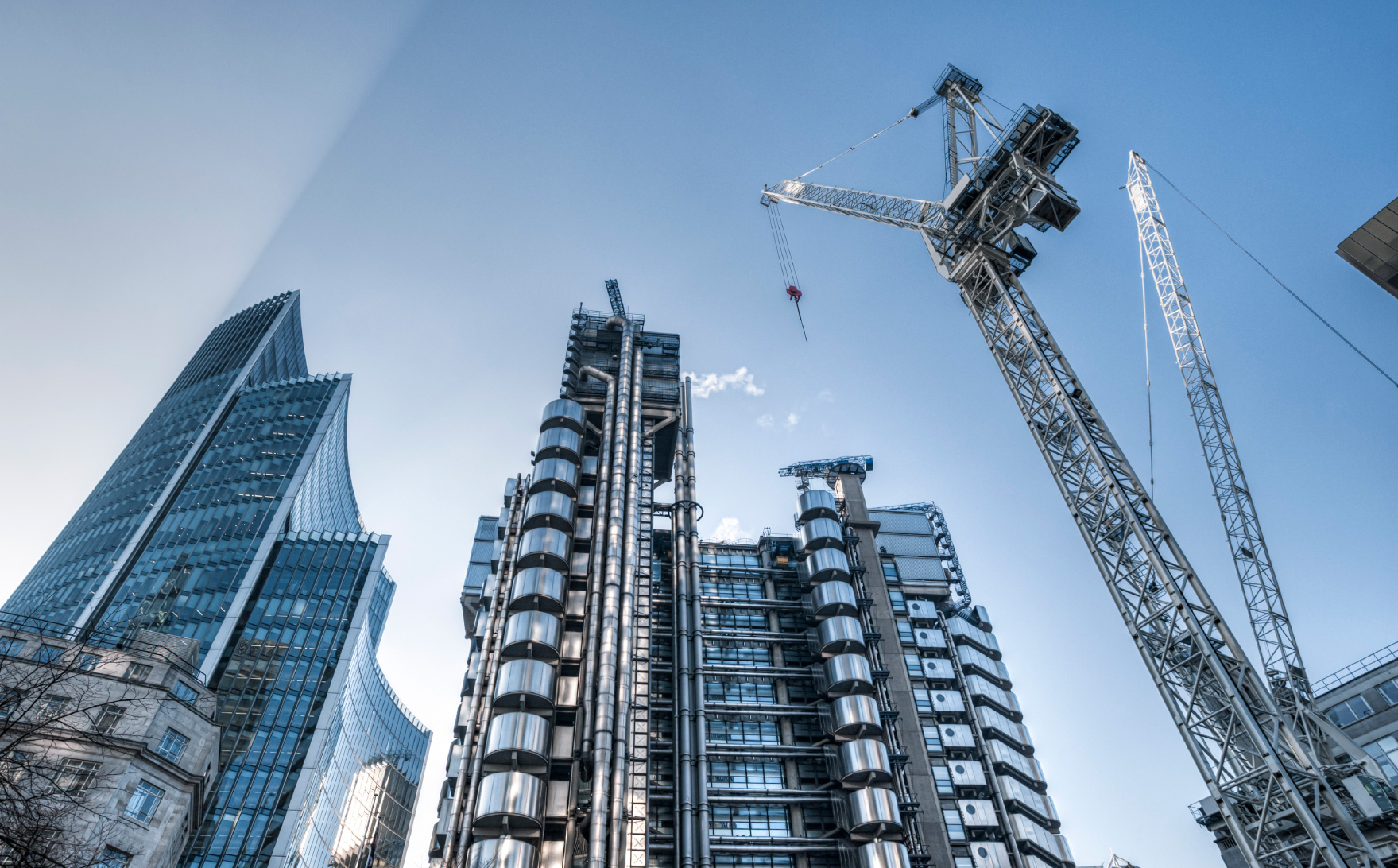 Professional Construction Services
AusWest is a Perth-based construction company that provides high-quality construction and building services.
We have the knowledge and experience to take on any sized construction project – from your new home to multi-level apartments and offices.
Since 2012, we've successfully completed an extensive range of residential and commercial constructions projects in Western Australia – on time and on budget. We only provide experienced and skilled professionals to manage each phase of your construction project.
We pride ourselves on the quality of our work work, and our team of reputable and professional tradesmen strictly adhere to our guidelines in terms of quality, safety and environmental impact.
What do we offer
We handle all types of construction work – from new builds, to renovations and refurbishment, restorations of historical buildings, and more.
Our building services cover the entire construction process, which cuts out the need for hiring many different contractors and subcontractors. These include:
Construction of new residential homes
Home renovations and extensions
Restoration of historical buildings
Building Maintenance
Construction project management
We take care of all your building needs, leaving you to focus on your business.
Client Satisfaction
Since our inception in 2012, client satisfaction has always been a core goal of ours. We work closely with all of clients to provide the best solutions for each  building project.
All our construction jobs are completed within time / budget – and without compromising on service quality.
Home. Office. Commercial. Industrial. Our dedicated construction team in Perth can complete any job.