RENOVATION
Whether you're extending, elevating, or completely re-designing your home, we can help!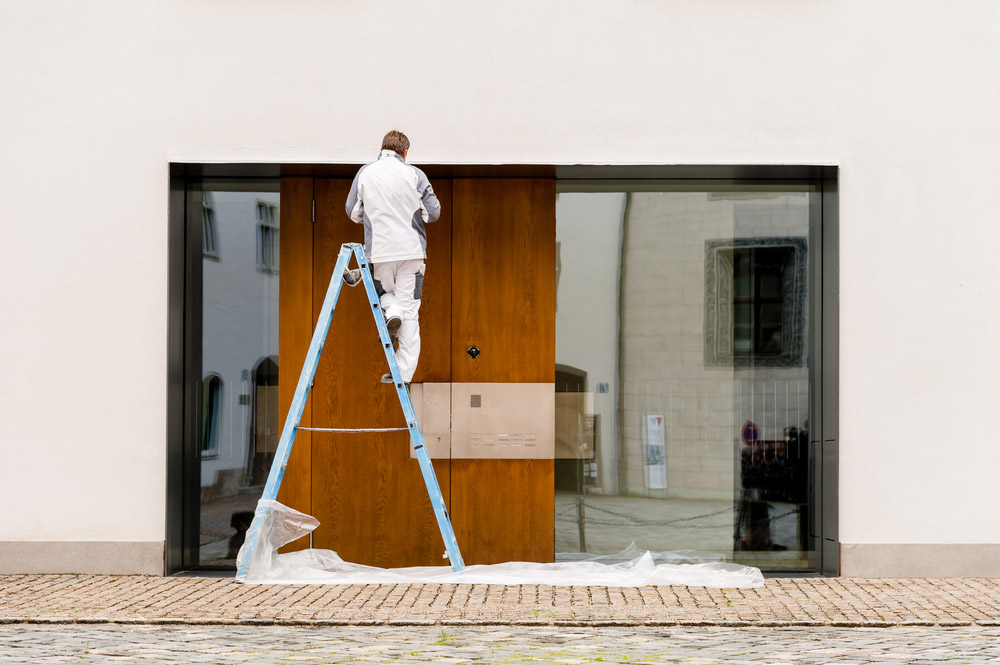 At AusWest Construction & Renovation we specialise in high-quality residential and commercial renovations.
We provide property renovation services that are designed to utilise your space in the best possible manner, helping you improve your property in terms of aesthetics, functionality and value.
From a simple remodeling to adding an extension – or a complete redevelopment – AusWest has the knowledge and experience to deliver your project on time and on budget.
Our Process
From start to finish, we look after each stage of the renovation process – from planning to building. We provide the following:
A complete assessment of your property and its value
Investigate your property and the legal restraints that are in place to see which building options are available to us
Discuss your renovation / redevelopment options with you, your goals for the property, and then find the best solution for you
A building design brief that outlines all deliverables and the scope of the renovation project
Complete project management of the renovation
A experienced team of builders and other contractors
What we offer
Home renovations

Great home improvement by making simple changes and additions to your property
We specialise in kitchen and bathroom renovations, and breathe new life into those existing spaces

Home extensions

A cost-effective way to add more space (and value) to your home

Second storey additions

Greatly increase your living space with the addition of another level

Commercial property renovations

Update the look and feel of your business with a custom renovation

And more
No matter how small or big the project, let AusWest Construction & Renovation help shape the next chapter of your home or commercial space. Contact us to find out how our team of renovation builders can improve your property.